Escape from Naraka
A downloadable naraka for Windows
You seem to have woke in this Balinese temple, where you will later find there is danger along with some perks for yourself. If you want to get out of here, you are going to have to use your perks to the best of their abilities in this 3D Platformer Survival game, Escape From Naraka. This is a place filled with ancient, temple like monsters that will do anything to kill you, so, you might want to get the game and start getting out, NOW....
HD Version on STEAM https://store.steampowered.com/app/1390670/Escape_from_Naraka/
Try more prototype? Join us! discord.gg/JU3xRzM
Twitter: https://twitter.com/XeloGames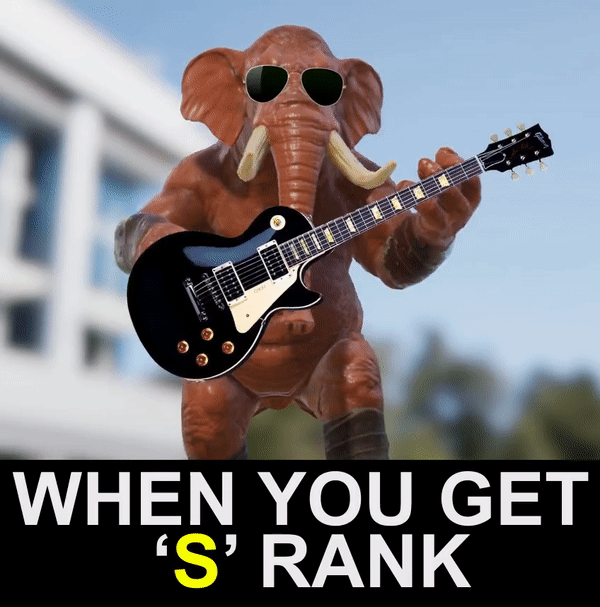 Comments
Log in with itch.io to leave a comment.
Gave it a Let's Play and my feedback within
Hey, author, can I download this game?
This was really really fun! Sparked my interest to learn more about eastern religion and philosphy! Thank you for the AWESOME game and i look forward to the finished game!
Thanks for the love! We also might have some updates in the future for the demo. Join our discord and stay tuned!
Wow i had so much fun with this one i love how you put some of this together very nice
I hope you will add more levels :)